You love your hair extensions and want them to last long, get protected against weather, pollution-dust factors and heat-styling.  Then you are in the right place. We will not only tell you what best oils are but most importantly: how to choose the best oil for your hair problems.
1. Argan oil: Best for dry or frizzy hair
Hailed as liquid gold in its native Morocco, nutty Argan oil kick started the UK's hair oil obsession. Rich in fatty acids and vitamin E, it can help turn dry, coarse and unruly hair into softer and shinier, more manageable tresses, while cutting frizz and fly-aways too.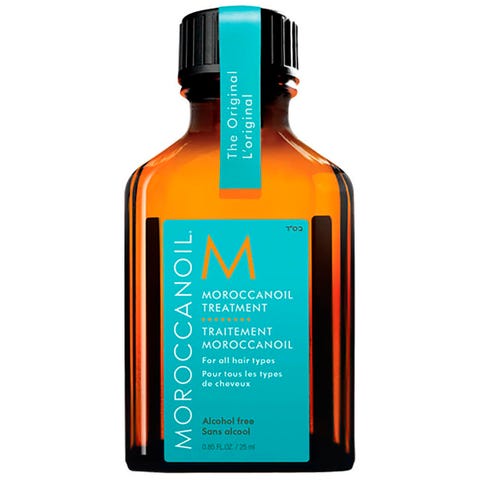 We have tested many Argan oils, and found this particular brand works extremely well on hair, especially fizzy hair due to styling heat or colouring chemical damage. It is so pupular too so that you can buy it online or some drugstores in the UK.
2. Coconut oil: Best for all hair types
This, without a doubt, is one of the most popular hair oil solutions that have been loved and trusted by many women, The ultimate multi-tasker, coconut oil can be used on all hair types (yes even greasy hair) to replenish your strands and also keep your scalp healthy. Packed full of carbohydrates, vitamins and minerals, coconut oil can help to build stronger strands too, making it a great weekly treatment for locks prone to breakage and slow growth. However, be considerate when applying the oil, don't go too much as it can have strong signature smell to your hair.
3. Macadamia oil: Best for extremely dry or damaged hair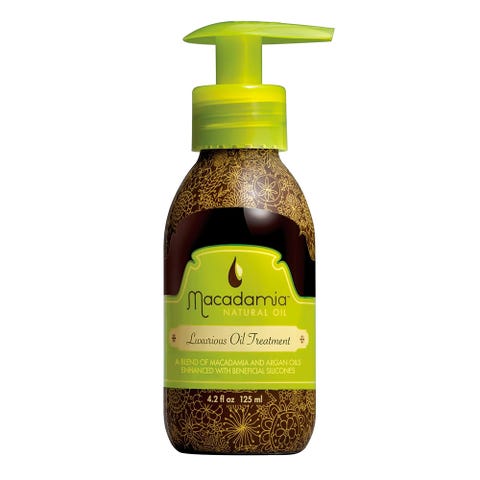 Nut oils tend to be the most intensive, and macadamia is one of the richest available. Use it on very dry or damaged hair as a weekly mask, or to replenish your tresses after a series of heavy heat styling sessions.
4. Marula oil: Best for holiday hair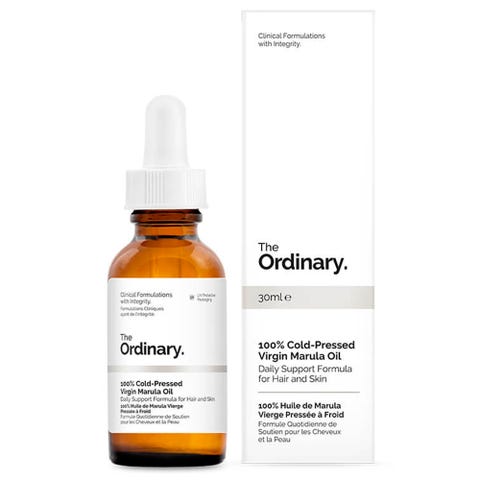 Comparing to the oils above, Marula oil is not as well-known but it works wonder on your hair. If you don't like the nutty smell of oils like argan and macadamia, marula makes for a fruitier alternative. Nourishing and packed with vitamin C, it's great for all hair types (and works a treat for nourishing skin as well), but especially handy on holiday, as it'll protect your hair from drying out in the sun. Have you tried the brand Ordinary, the whole internet is talking about how affordable it is but the effectiveness is far beyond expectation? If you've been using it, why not let us know what you think below in the comment box?
5. Olive Oil is for All Types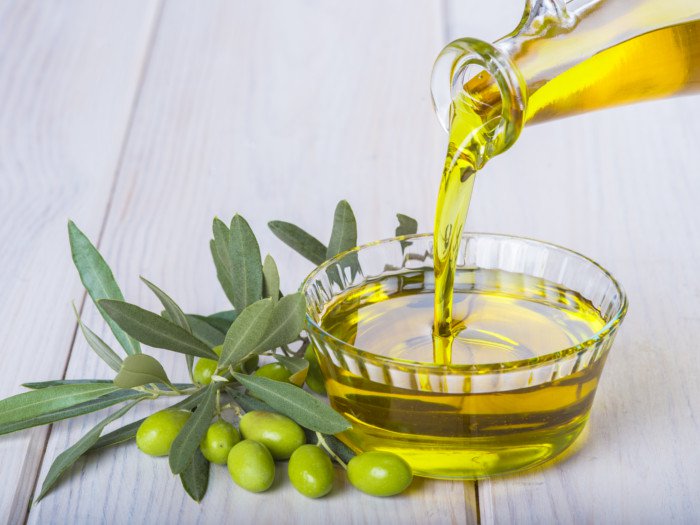 It's impossible to miss Olive oil in this list because hear about this one all the time, not only when cooking, but also when it comes to natural beauty products. Olive oil is high in fatty acids like squalene and oleic acid, which are emollients. These emollients soften and smooth hair strands by creating a film and coating hair shafts. Olive oil is also high in vitamin E, which fights off free-radical damage from sunlight and pollution. This oil acts as a natural heat protectant, as well as conceals the damaged hair strands, giving a sleeker look. Olive oil for hair will leave it looking stronger, healthier, and shinier.
How to Use: Once a week, apply 1 to 2 tablespoons of olive oil to dry or damp hair, distributing it evenly and thoroughly. Wrap in a towel or shower cap and leave on for about half an hour. Rinse with cold water and feel free to skip the conditioner.
6. Keratin Oil: Best for fine hair
Keratin Protein Smoothing Shine Oil is designed to make hair healthy and smooth and provide a gorgeous shine. If you have dry hair, this keratin-infused oil will replenish moisture and smooth the cuticle, making your hair appear softer and frizz free.  Oh, have you tried it from TreSemme? It's excellent!
Key notes to take away:
Some labels can be deceiving, so it's important to make sure there are no chemicals and all the ingredients are natural as that is what is best for your hair. It's also a good idea to pick a product with organic ingredients to optimize your results.
Some oils come already pre-mixed with something else, such as essential oils. Make sure to read the label and know exactly what's included.
Lastly, keep in mind that oils are greasy. Don't go overboard, otherwise, you risk leaving your hair oily even after washing. Always thoroughly wash your hair with a natural, alcohol-free shampoo after a treatment. And of course, keep in mind that changes like this don't happen overnight—only consistent, long-term use will result in gorgeous, healthy, shiny long hair.
Have you tried any of these on your extensions? Which one works best for you? Share your thoughts with us on the comment box down below.
See you next time 🙂
The OOZZ Team